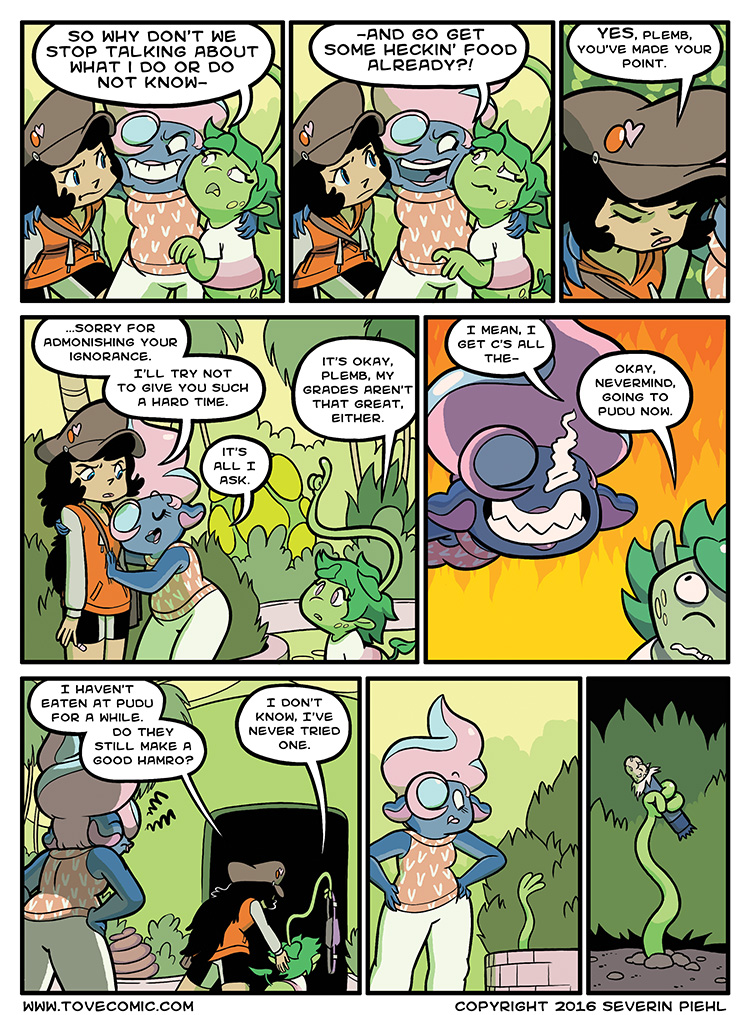 posted Dec.19.16 at 03:39 am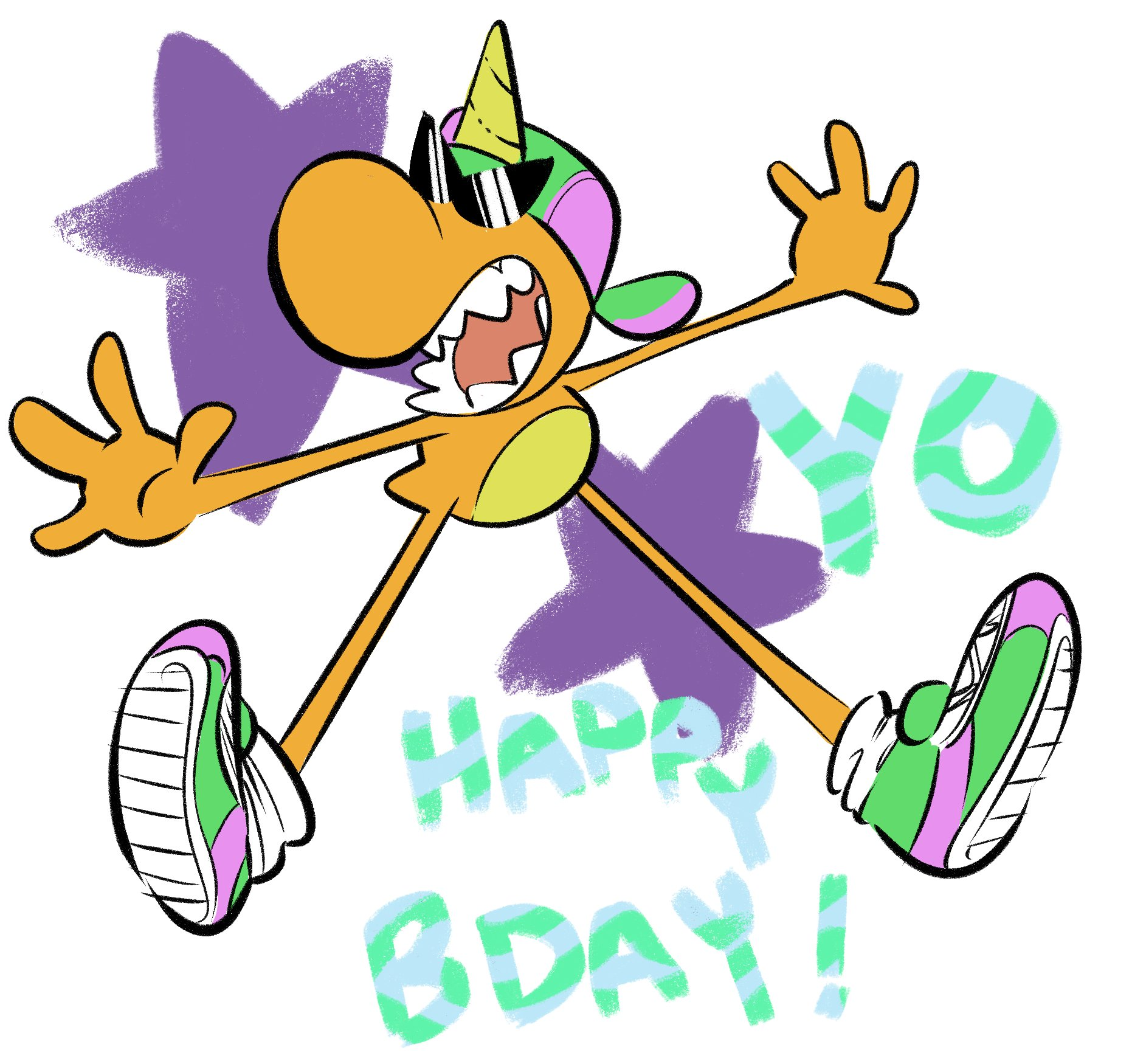 My birthday came and went! Here is some awesome fan art from the artist of Island Hoppers!
This may be the last page of the year! The next scene is not yet ready to be drawn, and I still need to color the pages from this scene. And of course, the holidays are upon us. I hope everyone has a pleasant winter break!